According to this study, your cat is probably trying to kill you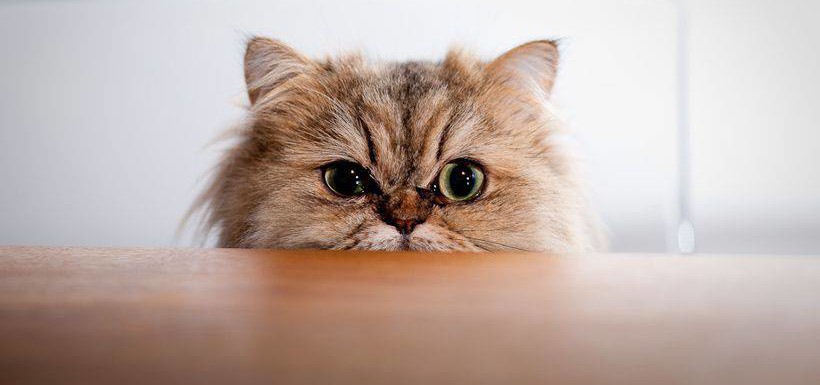 BY MARK PYGAS
NEW RESEARCH BY THE UNIVERSITY OF EDINBURGH AND BRONX ZOO HAS FOUND THAT DOMESTIC CATS ARE NEUROTIC ASSHOLES THAT ARE TRYING TO KILL US ALL.
THE WORK FOUND THAT DOMESTIC CATS ARE WAY CLOSER TO SNOW LEOPARDS AND AFRICAN LIONS THAN WE PREVIOUSLY THOUGHT.
RESEARCHERS DISCOVERED THAT THE THREE DOMINANT PERSONALITY TRAITS OF DOMESTIC CATS ARE NEUROTICISM, DOMINANCE, AND IMPULSIVENESS.
THIS HAS LED SOME EXPERTS TO SUGGEST THAT OUR FELINE FRIENDS ARE JUST LOOKING FOR A WAY TO KILL US.
"They're cute and furry and cuddly, but we need to remember when we have cats as pets, we are inviting little predators into our house," explained 9News psychologist Dr Max Wachtel.
RESEARCHER MARIEKE GARTNER SAID THAT THIS CONCLUSION IS A TAD EXTREME.
"Cats have different personalities, and they ended up living with us because it was a mutually beneficial situation," he explained.

"Some cats are more independent, some are quite loving. It just depends on the individual."

"Cats don't want to bump you off, but people often don't know how to treat them and then are surprised by their behaviour."
WHAT DO YOU THINK?
Thanks to Distractify for this article