Iconic Big Tusker Elephant Killed By Hunter, Roughly Only 30 Left In Africa
Another large bull elephant – possibly even one of the remaining iconic Big Tuskers – was shot and killed in Zambia last week, according to reports on social media.
Game Animals of the Past and Present, a supporter of professional hunting for its conservation purposes, said on 25 September 2017:
"Biggest elephant shot in Zambia in decades, iconic Tusker. Well done great trophy." They posted this photo: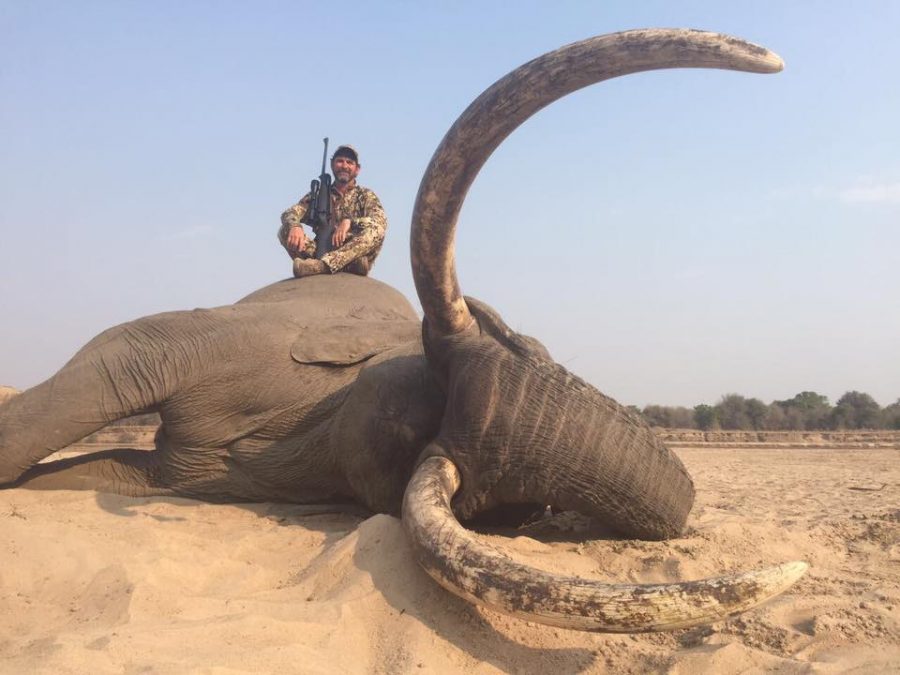 For the critics and wildlife conservationists, the page went on to say:
"And yes all meat was utilized donated to local villages and schools. A lot of money was paid for the license to shoot the bull and that money goes towards conservation of not only next elephant generations but the whole ecosystem there benefits from legal controlled hunting."
The hunt was allegedly "legal" and organized through a safari company called Stone Hunting… however, SAPeople was unable to confirm this as their website and social media pages have been taken down (possibly due to outrage from wildlife conservationists).
Game Animals also posted this video:
Watch what happens to an elephant after it is hunted
According to Tsavo Trust, a "Big Tusker" is a term for mature bull elephants with tusks so long they almost touch the ground. Tsavo says: "By some estimates, as few as 30 Big Tuskers may remain today, and conservation scientists are warning that it is conceivable that there may be none remaining within a human generation."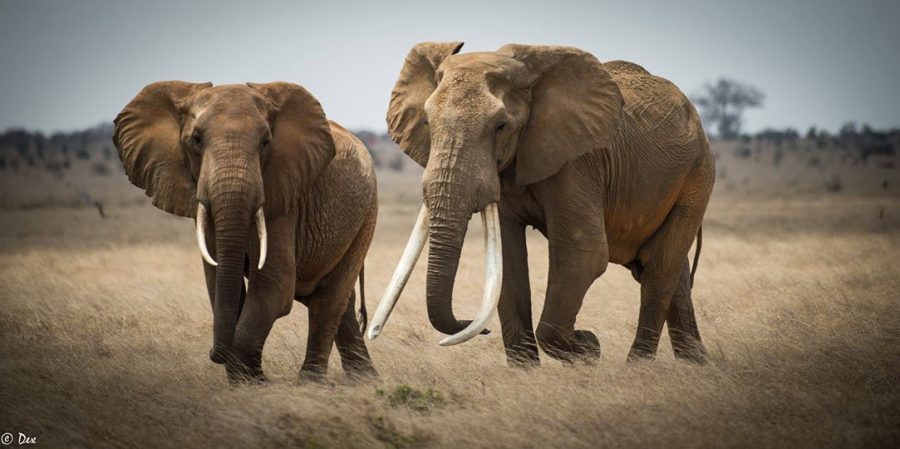 In January this year, the world lost another Big Tusker when Tsavo discovered the fresh carcass of Satao 2 in Kenya. The majestic elephant had apparently died from an attempted poaching via poisoned arrow in late 2016.
Source: SA People News